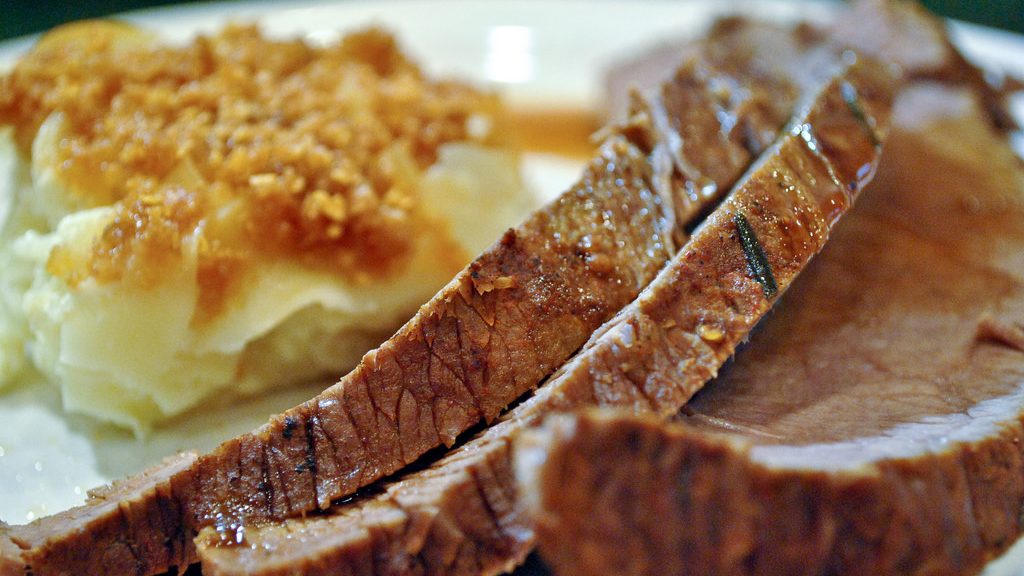 5 Quintessential Texas Recipes Y'all Need to Try
In Texas, everything is big – including the food! You can find a little bit of everything in Texas; our food is influenced by many cultures. While there are dozens of fantastic Texas foods to try, these five are almost always identified as Texas traditions: chili, brisket, pecan pie, queso, and kolaches.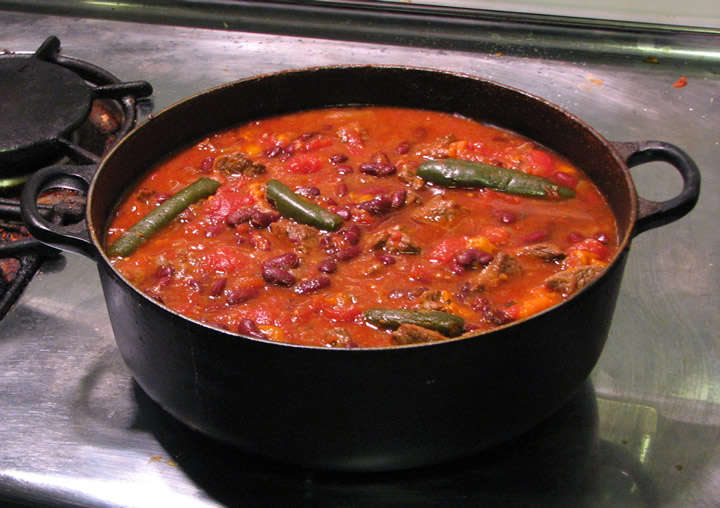 1. Texas Chili
A common misconception is that chili was brought to Texas by Mexicans. The "Chili Queens first served chili con carne," refers a group of ladies who served food in San Antonio in the 1800s. Chili stands were common there as well as in Galveston and Houston. Most likely the spicy seasonings unique to chili con carne came to Texas by way of immigrants from the Canary Islands. A stew common to that area included cumin, garlic, chile peppers, and onions.
About 1900, William Gebhardt invented chili powder, and this made it easier for chili to be prepared anywhere. One distinction of Texas chili is that it is made without beans; using chili over other Texas-inspired dishes such as Frito chili pie and tamales is easier with the original "bean-free" version.
2. Brisket
Considered a staple of the Texas barbecue menu, brisket is a Texas tradition. However, only in the last fifty or so years has the term "brisket" been used. Before the 1970s, the brisket was a cut of beef from the sternum to the shoulder, a fatty piece of meat. It was smoked with the bone in. After the 1970s, boneless briskets became standard, and the term brisket (as a cut of meat) did as well. This is not to say that brisket was not served in restaurants around the state; as early as 1910, Jewish immigrants advertised "smoked brisket" on their deli counter menus. Today, brisket is THE meat for Texas barbecue.
3. Pecan Pie
Pecan is the official state nut of Texas, and the pecan pie is the official dessert of Texas. As far back as 1898, the recipe has made an appearance in national publications. A "Mrs. B." sent a recipe called "Texas pecan pie" in to the Ladies' Home Journal. In 1938, The Southern Cook Book of Fine Old Recipes featured a recipe that used no flour or cream (much like the most recognized recipe). While many reports differ on the exact origin of the pie, the state pie is still a staple in kitchens throughout the country.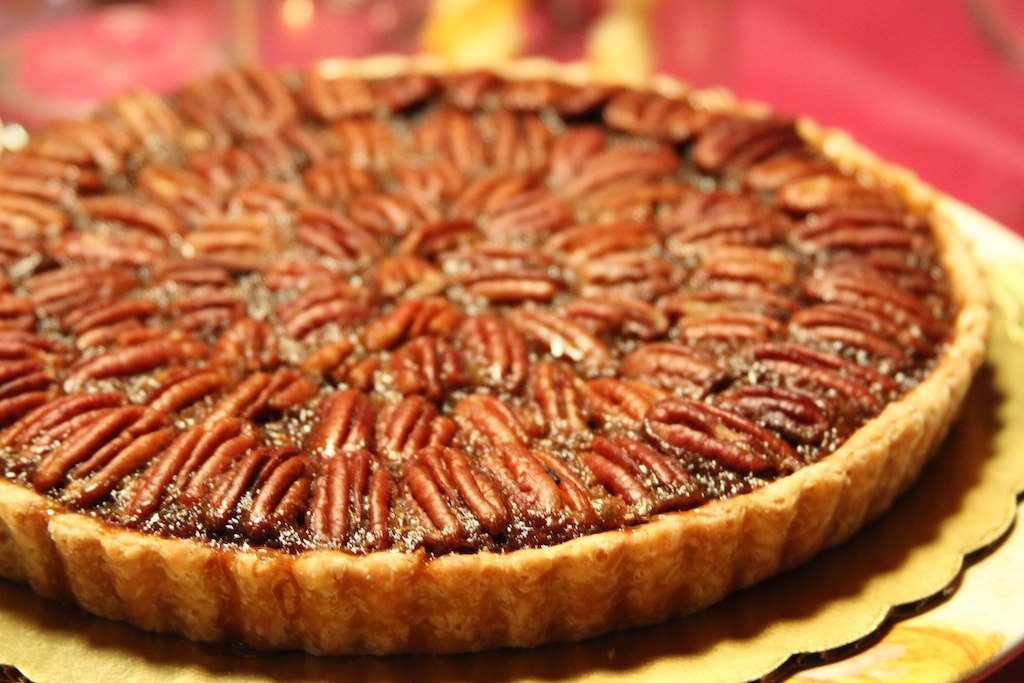 4. Queso
The gooey goodness that is queso was brought to Texas via Mexico. It is a staple in restaurants, homes, tailgating parties, and social events. Jack Allen's kitchen, named on our list of best eateries in Austin, has some of the best Queso in the Lone Star State!
5. Kolaches
Kolaches were brought to Texas by Czechoslovakian immigrants. Legend has it that a mother was trying to bake bread, but kept being interrupted by her daughter. The mother gave her daughter a piece of dough to occupy her, and the daughter took a plum, placed it in the dough, and snuck it in the oven along with her mother's bread. The result was the kolache. Some Texans fill the dough with sausages (much like the pig-in-a-blanket); others fill the dough with a sweet fruity concoction.