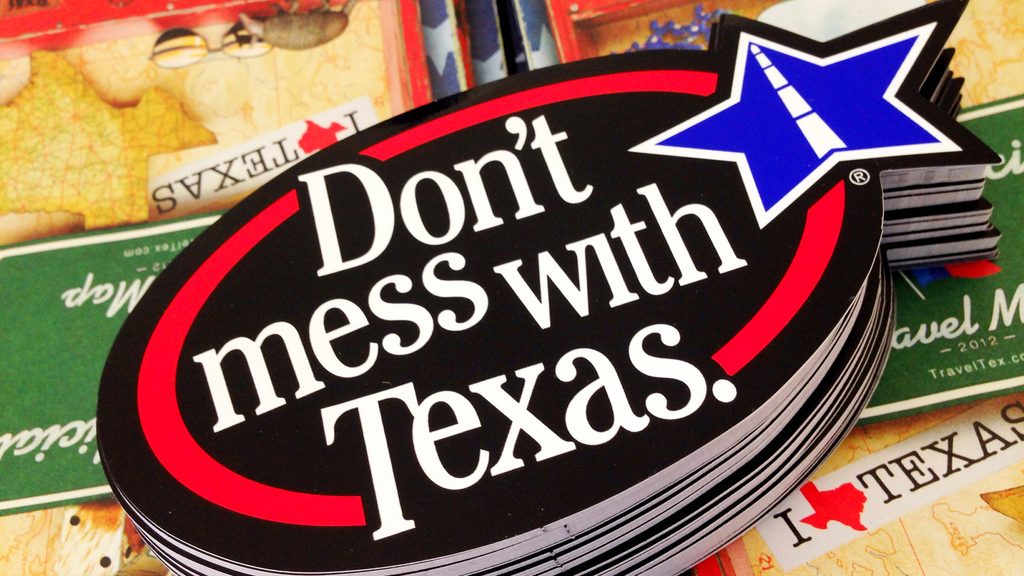 Most Amazing Eateries in Austin, TX
Most Amazing Eateries in Austin, TX

Uchi Austin – $$$$
801 SOUTH LAMAR BLVD., AUSTIN, TEXAS 78704 – (512) 916-4808
Open for fine dining, daily starting at 5 pm. Uchi ranks consistently as one of Trip Advisor's top picks for Best Fine Dining Restaurants in the United States. It features beautifully plated menu items and fabulous cocktails. For a more wallet-friendly fare, check out their Sake Social daily from 5:00 – 6:30 pm for some amazing food and drink options. Best of all, there is a complimentary valet to solve all of your parking woes!
Jack Allen's Kitchen – $$
7720 TX-71, AUSTIN, TEXAS 78735 – (512) 852-8558
Jack Allen's Kitchen receives consistently high reviews. They offer locally sourced ingredients following the well loved farm-to-table concept and stay inspired by a good dose of Tex-Mex. They offer an excellent happy hour with half-priced appetizers, drink specials and a delightful brunch menu on Sundays.
Truluck's Seafood, Steak & Crab House – $$$$
400 COLORADO STREET, AUSTIN, TEXAS 78701 – (512) 482-9000
This joint was voted #1 by OpenTable's 2016 Diners' Choice Award as Best Overall Restaurant in Austin and made TripAdvisor's 2017 list as Best Seafood & American Cuisine. Situated downtown, Truluck's offers a romantic setting and a nightly entertainment schedule of live musicians.
Moonshine Grill – $$-$$$
303 RED RIVER STREET, AUSTIN, TX 78701 – (512) 236-9599
For a more casual venture, check out Moonshine Grill. It's a longtime favorite and offers everything from their Jalapeño Hanger Steak to a classic Banana Cream Pudding. It's a tried-and-true Austin favorite and an absolute must!
Fogo de Chão Brazilian Steakhouse – $$$$
309 EAST 3RD STREET, AUSTIN, TEXAS 78701 – (512) 472-0220
With locations all over the United States, Brazil, and Mexico, Fogo de Chão serves a Southern Brazilian style menu specializing in cuts of meat cooked over an open flame that reaches 800F. Be sure to make reservations in advance.
Ramen Tatsu-ya – $$
8557 RESEARCH BOULEVARD STE. #126, AUSTIN, TEXAS 78758 – (512) 893-5561
This ramen shop brings the soul food of Japan to Austin, Texas. The aromatic flavors and perfectly cooked noodles offer the filling flavor-bomb you've been searching for. Reasonable prices and a Japanese inspired ambiance hit the spot. Be sure to check out their rather impressive website.
Lenoir – $$$$
1807 SOUTH FIRST STREET, AUSTIN, TEXAS 78704 – (512) 215-9778
If you are looking for an environment with some romance, this is a great option. Lenoir refers to their menu options as "Hot Weather Food" which is inspired by Mediterranean, Indian and French cuisine. They offer a beautiful environment with excellent choices for both omnivores and vegetarians alike. Diners enjoy a 3-course Prix Fixe menu and select three fabulous courses for $45 with additional course options for another $10. There is a tree shaded wine garden in the back, and a charming vintage feel inside.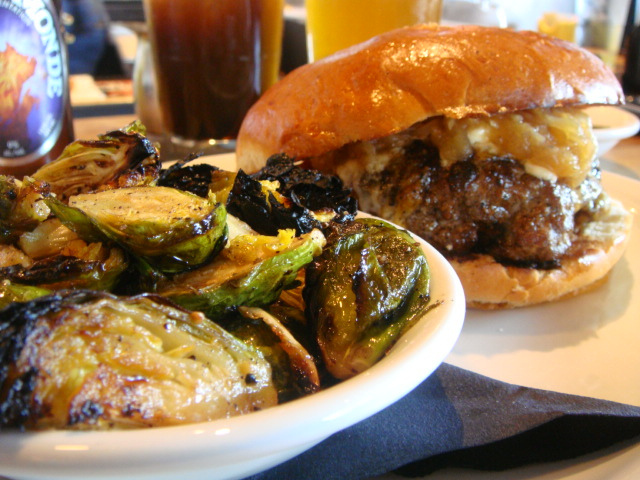 Of course, Austin's great food scene doesn't just stop at dining out; there are lots of options for eating at home too. Home grown Austin food delivery kits include the likes of Snap Kitchen, Full Fridge, and Lucky Lime. Be sure to check out our write-up on these services as well.