7 Best Meal Subscriptions to Try at Home!
We all know that home-cooked meals are the best. They are often more delicious, and they are usually healthier than take-out or pre-packaged, overly processed meals. We also all know that no matter how true all of this is, it can just be hard to do consistently. Meal planning and shopping for ingredients is half the battle. That's where meal subscription services come in. They offer all the pre-portioned ingredients needed to make a meal, along with easy-to-follow instructions. Here are the seven best meal subscription services to try.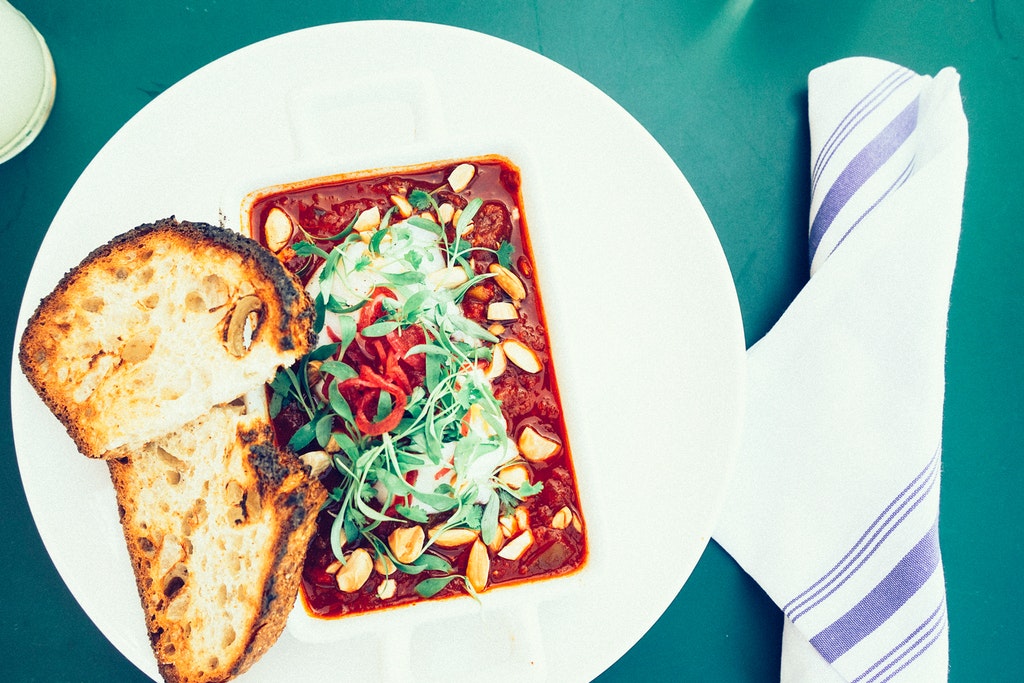 1. Blue Apron
As one of the original meal subscription services, Blue Apron is a proven winner. They offer a selection of recipes each week to choose from, and there are always vegetarian options. Both a 2-person plan and family plan are available, and their portion size is quite generous. Blue Apron also offers a wine subscription, and the two plans are well integrated with wine pairings for each of the recipes.
2. HelloFresh
This subscription service offers a mix of recipes from chef Jamie Oliver as well as very simple food like burgers, chicken, and pasta dishes. Overall, the recipes from HelloFresh aren't as unique or as exciting to the foodie, but they might be the most palatable of all to the picky eater. They offer both a 2-person plan and a family plan, available in either classic or vegetarian.
3. Marley Spoon
This service started in Europe but is now available in the US, thanks to a partnership with Martha Stewart. In March of 2017, Amazon latched onto Marley Spoon as well, entering in to a distribution agreement through its Amazon Fresh service. The partnership with Martha means that you get to choose your meals from a library of her recipes, with ten options weekly. They are one of the more affordable meal subscriptions, but the ingredients are similar in quality to what you get from other pricier services.
 4. Terra's Kitchen
The best part of this service is that your ingredients come packed in an adorable little plastic mini fridge that is reusable, so there's no waste from packaging (similar to the box FreshRealm uses). Unlike most services, the price is different depending on the recipes you choose (aka a la carte). With Terra's Kitchen, you can choose 2-serving meals, 4-serving meals, sides, desserts, and extra proteins.
5. Home Chef
This is the meal subscription plan that caters the most to dietary restrictions. There are vegetarian, nut-free, low-carb, soy-free, and gluten-free options, among others. Each week, there is a new menu with ten dinner options, breakfasts, a fruit basket, and a fresh smoothie to choose from. Check out Home Chef reviews to decide if this is the service for you.
6. Green Chef
The big thing that makes Green Chef stand out is that they offer mostly organic, non-GMO ingredients and use eco-friendly packaging. This is one of the few vegan meal delivery services, but meals are also available in vegetarian, omnivore, carnivore, gluten-free, and paleo options. There are both 2-person and family plans.
7. Sun Basket
With Sun Basket, you have a choice each week from 3 seasonal dinner recipes or 1 option each for vegetarian, paleo, and gluten-free diets. There are also breakfast options. Sun Basket uses organic, non-GMO, and sustainably sourced ingredients. Each nutritionist-approved meal only takes around 30 minutes to prepare.
There are so many great meal kits on the market today, that you may just have to try them all! For a comprehensive meal kit delivery comparison, check out the review site BoxedMealz. This service aggregates all the meal delivery services in one place, so you can easily compare and find the one that's right for you!